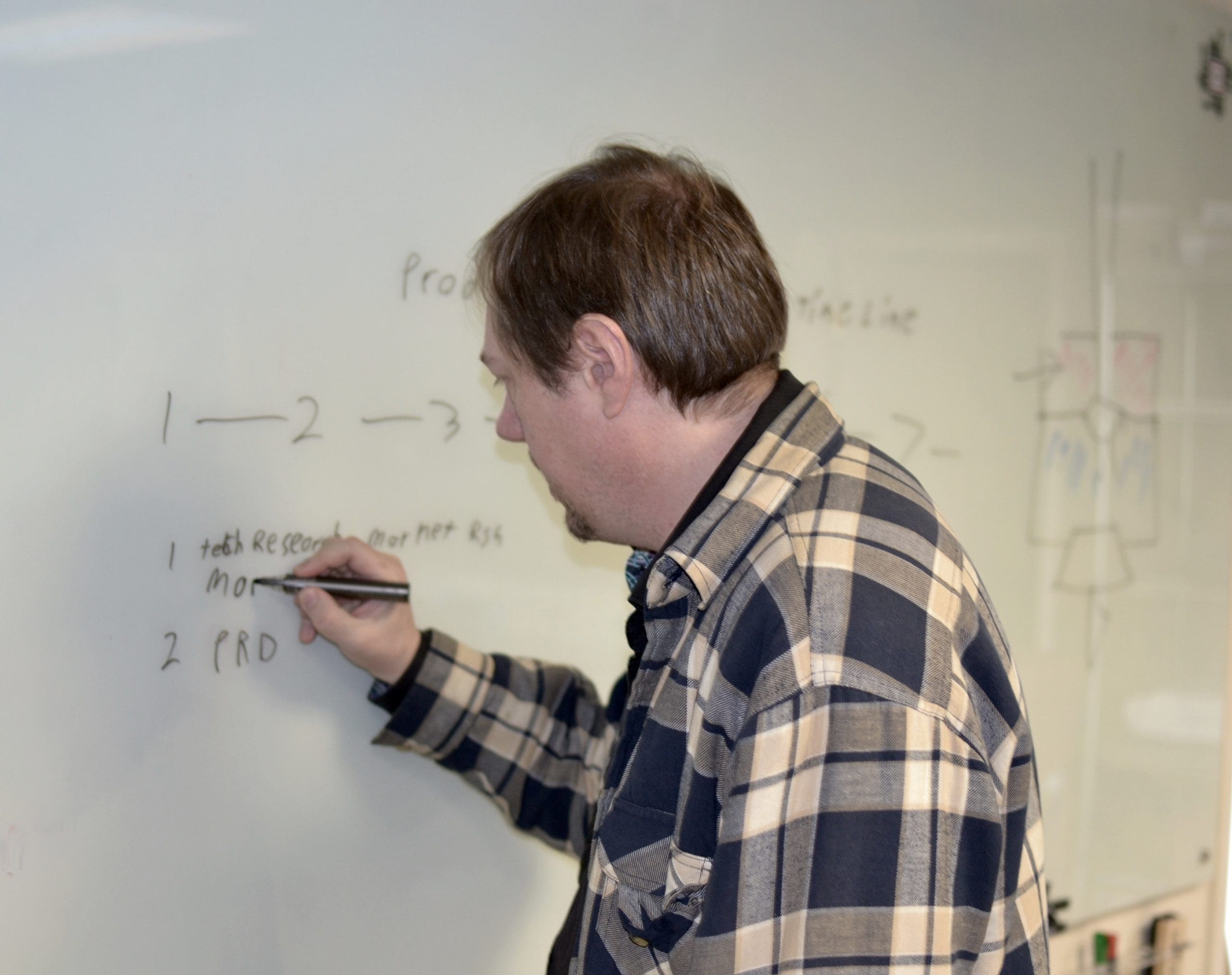 The backbone of our ability to create these products is our extensive experience in engineering and IoT. If you're developing your own hardware or software, that same experience is available to you as needed through our consulting services.
Our services run the gamet from high level technical management consulting to implementation of specific hardware and software to meet your business goals. Our most common engagement is simply helping customers understand where they're at now and what their options are.
At the tactical level, our staff can provide the key experience needed to avoid many common but arcane problems. Without experience in key specialties like RF hardware, radio software and certification, it's very easy to paint yourself into a corner. Only a small percentage of electronic product developments actually result in a product getting to market and the number one cause, is poor initial system planning.
Our specialized radio product engineering experts can work with your engineers or we can put together a complete product development team based on the disciplines required.
At a higher level, having had to build numerous engineering organizations from scratch as well as realign and re-purpose existing organizations, we can assess what you have, what you need, and build a plan to get you from where you are now to where you need to be.
Some of our more common consulting tasks include:
Entire product line or technology initiative management
Market and product research
Product requirements gathering, product definition and planning
Technology research
Project risk assessment and mitigation planning
Schedule and budget creation and review
Resource assessment
Engineering organizational structure setup and review
Engineering, operations and manufacturing process definition and documentation
Best practice implementation for specific technologies
Training for both engineers & engineering managers
Engineering tool recommendation, implementation, optimization