Manufacturing Support Services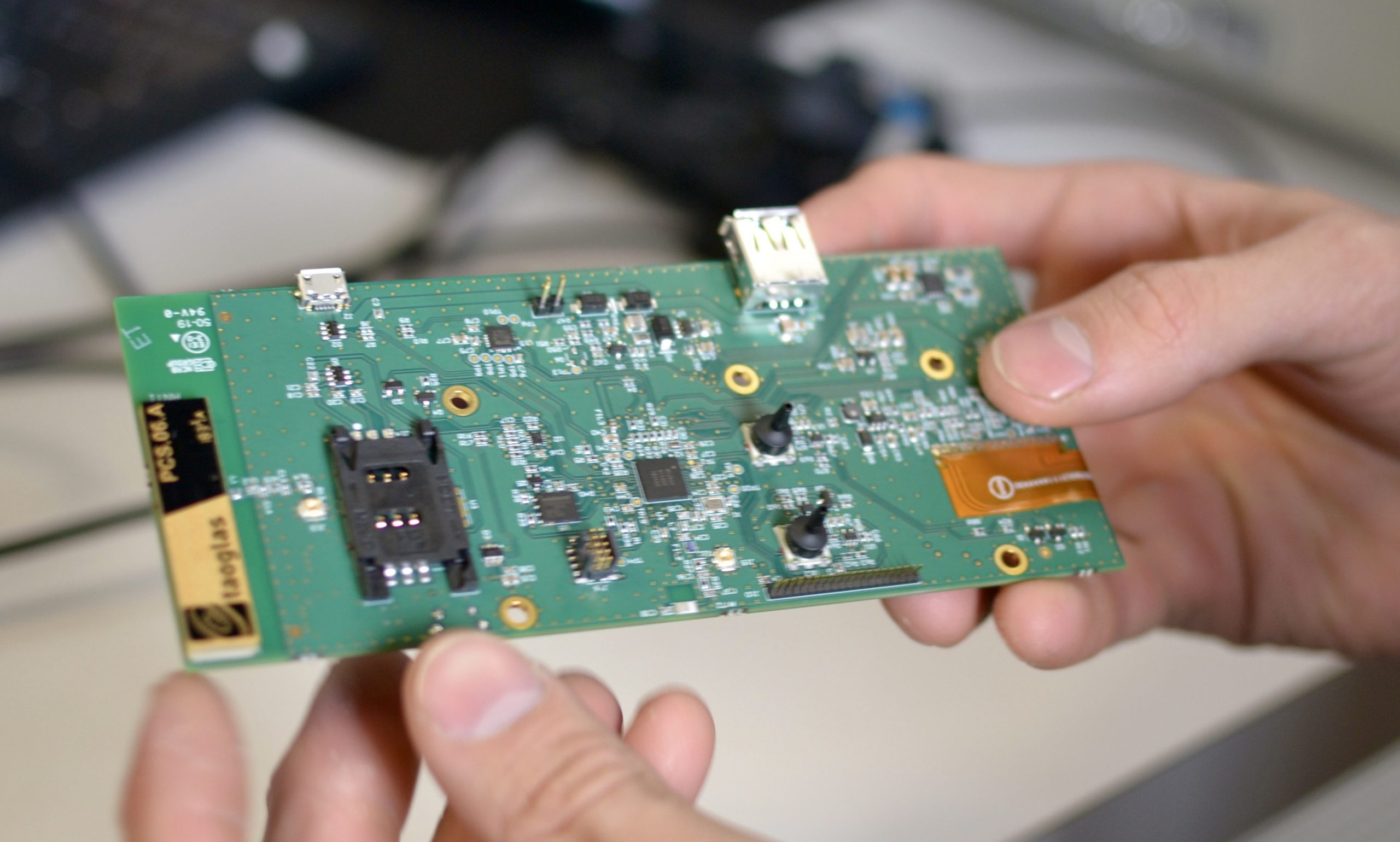 The whole point of a custom wireless product is to lower the unit cost, improve performance, and enable high volume deployment. Our manufacturing support services will help you and your chosen manufacturer reach the manufacturing goals for your product.
Wireless products involve a lot of specialized knowledge that you can only develop from experience. While F3 won't manufacture your device (we're not a CM or ODM), we've worked with enough manufacturers over the years to know what works and what doesn't when it comes to building wireless products.
Successful manufacturing relates to understanding how to complete production tests, what component performance parameters are important when finding an alternate part, and understanding how to use the contract manufacturer's Quality Management System to accomplish what you want. If you have a trusted manufacturer in place, but need someone to help manage that process, F3 can partner with them to help make your production a success.
If you do not have a manufacturer chosen yet, F3 can make introductions. We've spent decades working with dozens of the electronic industry's biggest and best contract manufacturers in the US, Mexico, and Asia. From that experience, we've selected the best small and medium sized manufacturers to keep on our short list. Our relationships with those manufacturers help F3's customers with globally competitive unit costs without the high project revenue requirements of the big tier 1 contract manufacturers. When it comes to that support, we can do as much or as little as you need us to – from making simple introductions to trusted manufacturers, to handing every aspect of your production support at the manufacturer including part shortages, obsolescence, production test issues, packaging and logistics. If your product scales to very large volumes, our support model scales with you to ensure you continue to get the best global pricing available. If you don't have someone on staff to manage electronics manufacturing, F3 is your best place to start.