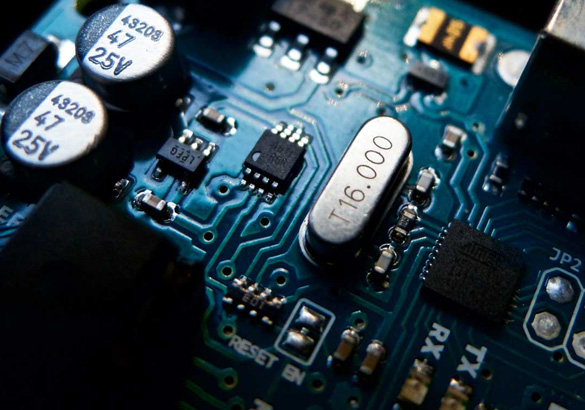 Our Story
F3 is a team of industry veterans who've come together to focus on kicking IoT in the pants. Specifically, pushing IoT (or M2M or data telemetry depending on how old you are) to a level of device unit cost sufficient to ramp up to volumes in at least the thousands. We've seen pretty much every type of wireless product at one point or another so we've refined solutions to many of the common system requirements. Our key staff all have over a decade of experience in wireless product development. Our core competencies include RF and wireless in all it's forms as well as related technologies like batteries, charging systems, power management and all the software associated with them. With F3, our experience translates into reliability, quality and cost savings for your custom wireless device.
Leadership
Chris Anderson – CTO and Chief Consultant
Chris Anderson has demonstrated leadership skills and technical expertise that spans a career of 20 years. Chris aligns his business acumen with hands-on engineering expertise in RF engineering, radio software and wireless certification. His entrepreneurial spirit has fostered long-lasting relationships with manufacturers and industry peers that create unique capabilities for F3.
Chris's professional career includes positions at Grayhill, NextNet/Clearwire, Motorola, Spectrum Design, Digi International, Taoglas and now F3. Chris has executed and overseen hundreds of successful RF / cellular product developments for many Fortune 100 organizations and other household company names. At one point or another Chris has been responsible for all aspects of radio product development including chip level cellular, GPS & WiFi solutions, antennas, software, production test systems, agency and carrier certifications as well as manufacturing deployment.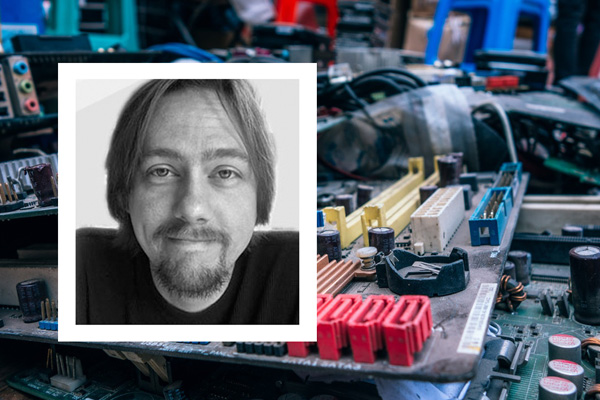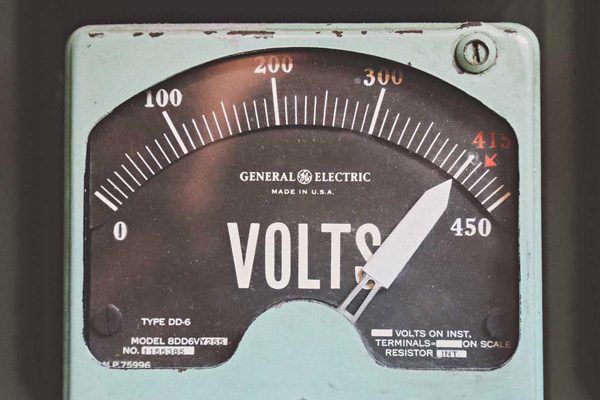 Values and Value
F3 is founded around some basic values:
– Focus on customer needs
– Make technology accessible and understandable
– Be loyal to partners
– Long term relationships are better than short term gains
Our value to our customers and to everyone in the supply chain is that we sell time to volume. A proof of concept is not a shippable product. Often it's actually a distraction of attention, time and money. The longer a product spends as nothing but a proof of concept, the greater the likelihood it never makes it to market. F3 is about building quality, sustainable and maintainable products at a price point you can build your business on.