Helping to Keep Firefighters Safe with LTE Technology
F3 Wireless worked with a global leader in the development, manufacture and supply of safety products that protect people and facility infrastructures. F3 helped this organization go to market with a product that will increase situational awareness on the fire scene for firefighters in a building and incident command. This product will help firefighters be more effective in search and rescue situations. F3 also navigated antenna/RF related performance issues and prepared them for certifications.
The organization is introducing a connected firefighter platform, including a wireless, handheld device that includes thermal imaging, firefighter ranging, motion alarm and cloud technology with GPS. This device delivers connectivity from firefighter to firefighter, to dispatch and to their officers on and offsite. F3 focused on the design and testing of the directional antenna array and addressed any RF concerns.
PTCRB compliance verifies compliance with global industry standards for wireless cellular devices, so that operators and device manufacturers are confident of a device's interoperability with mobile networks. F3 Wireless helped this organization navigate PTCRB certifications via EMI and RSE mitigation, in addition to achieving AT&T approvals on their device.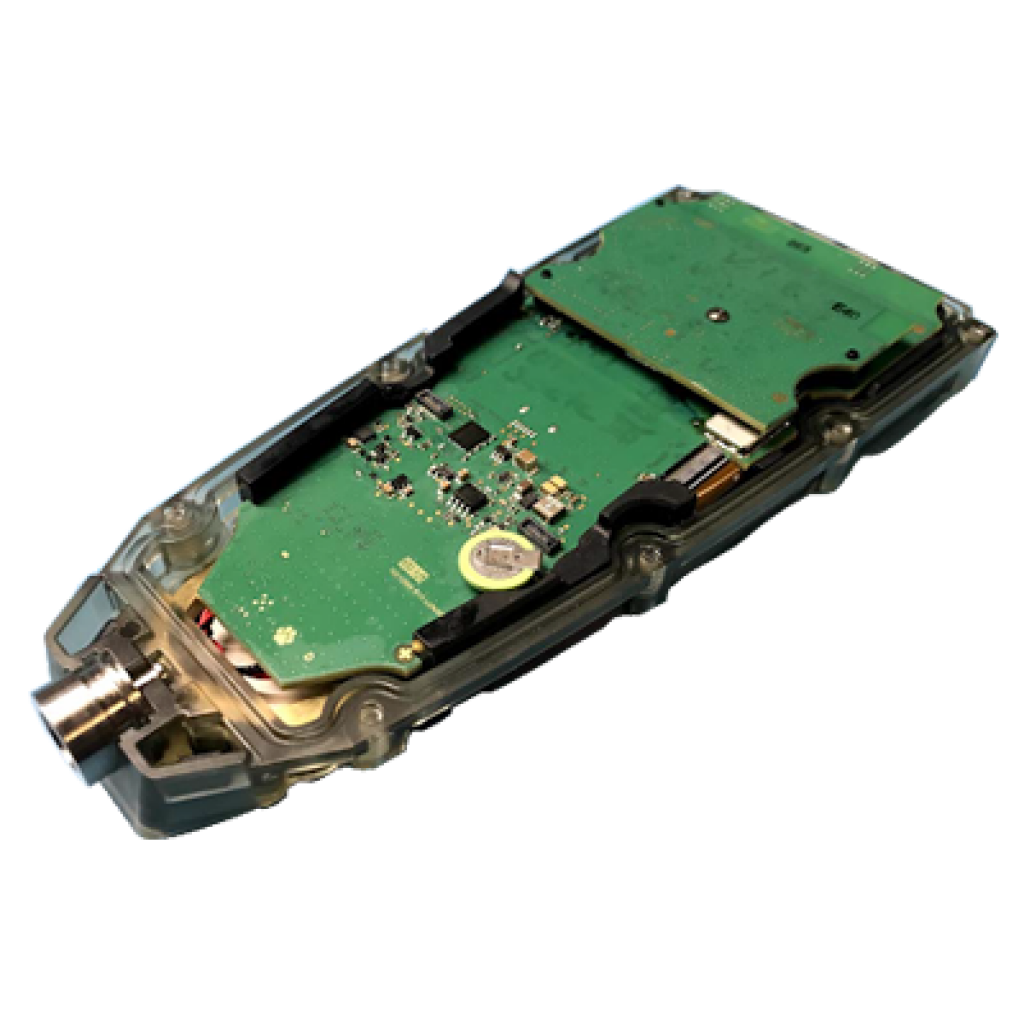 "F3 has brought tremendous value to MSA in guiding us through industrializing our first LTE enabled device. The direction and explanation around certification approval has been instrumental."
-Project Manager
"F3 has brought tremendous value to MSA in guiding us through industrializing our first LTE enabled device. The direction and explanation around certification approval has been instrumental."
– Matt Zirnsak, MSA Safety
"F3 has brought tremendous value to MSA in guiding us through industrializing our first LTE enabled device. The direction and explanation around certification approval has been instrumental."
– Matt Zirnsak, MSA Safety